Hello friends!
Life for this mama-to-be has been nothing short of busy and hectic as of late, but I cannot lie when I say I haven't enjoyed most of it. Between showers, nesting, getting my ducks in a row at school, and preparing for our little man to be here it has been a truly busy season of life. I am thankful for the constant support around Ryan and me. There is nothing like it. :)
Tomorrow marks 37 weeks of growing our sweet Christopher Wesson. Tomorrow we will be full term! That means he could arrive any time, though my doctor is pretty certain he won't be making his debut very early, if at all.
So, let's recap the past 4 weeks:
33 Weeks:
34 Weeks:

35 Weeks:

36 Weeks:
Size of the baby:
Wesson went from the size of a durian to butternut squash to coconut to being the size of a honeydew melon at 36 weeks. Based on last week's sono and seeing my doctor Monday, he's already
"supposedly"
weighing in near 7 lbs.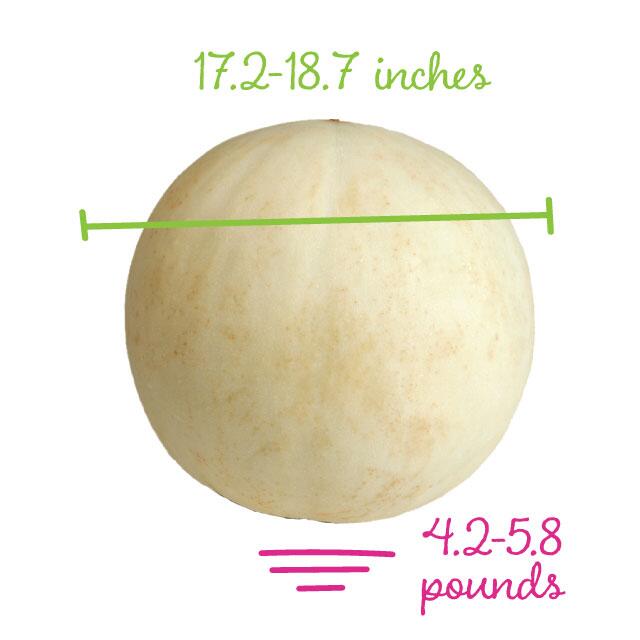 Movement:
Wesson is obviously quite limited in his space, but he certainly doesn't let that stop him from wiggling all over the place. He is head down, so he trades off pushing his little baby butt and arms and legs into my ribs. Quite the charmer, ehh? ;) My 2nd graders have been even more touchy the past few weeks and have loved getting to feel him. It's so crazy we have come this far!
Sleep:
What sleep? Between getting up at all hours of the night to tinkle or simply reposition my whale self for the 1,000th time sleep is becoming more of a dream and less of a reality. The LORD is preparing me for night feedings and inconsistent sleep. Here's to a new routine for the next couple of months!
Missing:
Other than the obvious -
SLEEP
- I have been dying to enjoy an adult beverage, or seven, on the patio with all this beautiful Texas weather we've been having. I'm also not one to lay on my stomach much, but even the thought of just reading while laying on my stomach sounds so appealing. I'm also missing normal workout routines like running and a good yoga session. I can't wait to get back at it.
Nursery:
I am beyond pleased to say the nursery is
COMPLETE
!!! My husband has been a rockstar in getting everything hung on the walls, Mama McD produced beautiful crib sheets, and I have nested the heck out of our little babe's space. I've said it before, but it's become my favorite space in the entire house. Stay tuned later this week for a tour of the baby cave.
Craving:
Still no major food cravings. I've noticed lately that I'm heading back to my food aversions stage of pregnancy. Things are just not sounding good like they were even several weeks ago. I have eaten 2 cartons of raspberries in 2 days though, so those have clearly not lost their appeal. Thank goodness Kroger is having a $0.99 special this week!
Symptoms:
Oh heartburn, how I loathe thee. Otherwise, not much to complain of. Still breaking out way more than normal, but that will soon be gone. I also started swelling this weekend. After doing some nesting of my own in my closet I noticed my ankles had swollen up WAY more than I've ever seen them before. Being on my feet all day at school probably isn't helping, but my Dr. said I didn't even get to be considered for her Kankle Hall of Fame. Apparently, still being able to see some ankle bone omits you from the club.
Ryan is:
so looking forward to meeting Wesson. At this point, everyone we know is just as excited as we are, but he and I are especially excited. He talks to him a lot and tells him he can't wait to meet him, and he messaged me at school this week just to say he was so excited to hold him.
Swoon
.
Looking forward to:
enjoying the last 3 weeks of life as a family of 2 humans and 2 furbabies. We are certain the border collies won't know what hit 'em, but we're pretty excited to see how they react. I feel really confident knowing that mostly everything is taken care of, despite actually installing the car seats, but trust me that is on our to do list this week.
Best Moments:
People keep asking what we have left to do, and I love getting to say that really we are pretty ready. We have our hospital bags packed, the nursery complete, a list of Hospital "Go Time" reminders taped to the front door for last minute items to grab on our way to the hospital, someone to feed the border collies while we are at the hospital, I passed my ESL (English as a Second Language) Supplemental test for school, and most of my school things are in order for my substitute. There's always more I could do at school for the substitute, but were I to go into labor tomorrow she would be well on her way to a very successful end of the school year.
So, there we have it! All in all, my first pregnancy has been pretty great minus a few weeks where I had really bad morning sickness. Thank the LORD for smooth sailing so far and praying for a smooth next couple of weeks and delivery. I hope to have Wesson's nursery on the blog this week for your viewing pleasure. Until then, best wishes!