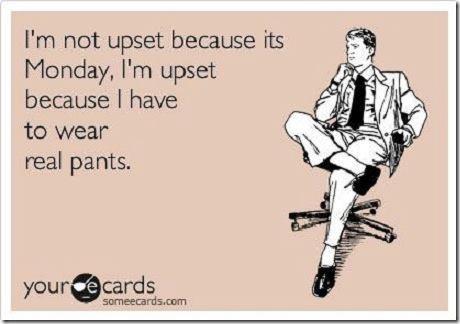 Happy Monday, friends!
I hope you're all well rested from the long weekend, and that you got to do something fun to celebrate our freedom! Instead of writing a weekend recap post which is guaranteed to be long, and probably not all that interesting, I thought I'd just write my favorites from this weekend!
- Being by, in, near, around, on the lake.
- Having Brittany (my seester in law) and her beau in town for the weekend!
- Boating
- Learning to wake surf.
- Adult beverages.
- Using sunscreen enough to not become a lobster.
- Putting aloe vera on Ry because he did not use enough sunscreen and is a lobster.
- Watching the border collie babes have the time of their lives.
- Long morning quiet times
- Lots of coffee
- Holding Oakley Mae in the water at her request
- Country Music
- Laughing at the cuteness of a 3 year old.
- American flag apparel
- Fireworks, sparklers, Honey Badgers, and Frog Princes.
- Loving on Oakley Mae who was deathly afraid of the fireworks.
- Coming into our bedroom to find Ryan had created a fort of pillows to drown out some of the firework noise for Oakley Mae. #meltmyheart
- Family
- Red Hot and Blue potato salad
- Volleyball
- Watermelon
- Lots of laughter
- Husband Love
- Napping
- FREE TIME!
- Celebrating our country's freedom
I'm sure there's probably some things I left off, but since I didn't think about them initially they aren't going to make the cut. Hope everyone had a wonderful holiday weekend!
Also, Ryan and I really need these.