I love writing thank you notes! My mother ingrained this practice into me at an early age, and now it's something I really enjoy, look forward to even,
AND
it's polite... also sure to impress many since this is somewhat a lost art! Since I enjoy writing thank you notes, and really notes of any kind, I thought I'd give you 5 simple steps that help me put together thank you notes and hopefully inspire you to write some knockouts of your own!
[Note: I am obviously not an expert writer, so take these with a grain of salt. This is what works for yours truly, but I am open to hearing about new ways of writing notes, and am by no means saying these are the only 5 ways to get creative and write all-star thank you notes. That is all!]
1 // Personalize It
For me this comes in the form of doodling and typography. Sometimes I like to write my own "Thank You" at the top of the card, or just make the envelope look fun or fancy. Some people make their own cards, but I'm not crafty or patient enough to do that usually. That's the beauty of personalizing though! You can make it uniquely you!
This was one of the ways I sent our Christmas cards out this past year.
2 // Be Specific
People want to know what you're going to do with the fabulous gift they gave you. Indulge them! When we got our wedding gifts this was one of my favorite things to do when writing thank you notes. It was fun to imagine when Ryan and I would use them (
"I can't wait to use this to serve appetizers at our first married party!"
), or just tell folks that I couldn't wait to use the item in our new house as husband and wife if I didn't specifically know what I was going to do with the gift... like the juicer Ry insisted we register for and received. :) (
"Thank you so much for the fabulous juicer! I can't wait to try tons of different recipes!"
) We actually have used the juicer and it's AWESOME!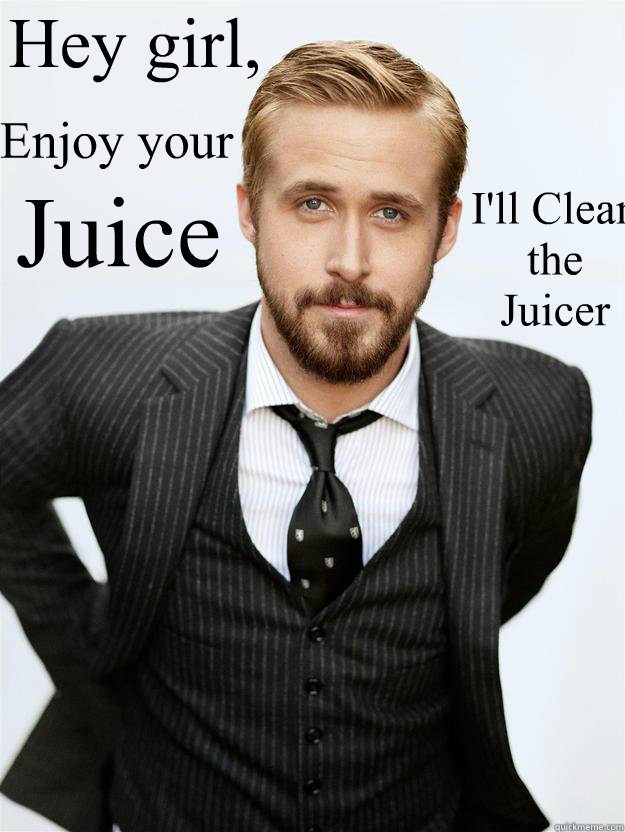 3 // Send Warm Fuzzies
Remember the warm fuzzies you got when you received the gift? Well, I
hope
you got warm fuzzies anyway. Make it your goal to give the reader warm fuzzies, too. Let them share in your joy.
"I can't believe you made me that cute wreath! That must have taken you a long time, and I know it was a labor of love. I have already hung it on my door and have received many compliments."
4 // Express Gratitude
There's no rule that says you have to give people a gift, and it takes a lot of effort to pick something out, try to tailor it to the person receiving the gift, and even to wrap and make the packaging look nice. It takes more effort if they have to mail it, too. The least you can do is write them a heartfelt note expressing your gratitude for the gift. You don't have to write a novel. 2-3 sentences will do!
5 // Fake It Til You Make It
So, you didn't love the "I love Llama" socks your crazy aunt gave you for your birthday this year? Don't worry about it. You don't have to lie and tell her you loved them so much and llamas are your favorite... because then you might get more llama stuff in the future. Be gracious without being overly specific.
"Thank you so much for the llama socks! They are so soft and cozy, and are a perfect addition to my weekend reading curled up by the fire."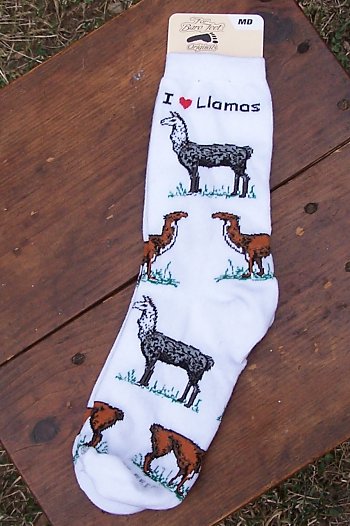 Hopefully this has inspired you to get creative with your thank you notes, the packaging, and the writing inside. Make your Mamas proud and start surprising people with that small piece of mail. You'll be surprised at what great feedback you'll receive! :) PLUS, who doesn't love getting mail? I SURE DO!!!
Do you have any tips on writing stellar Thank You Notes? Let me know in the comments below!