Remember that one time I was a contributing member of the blogging world? Yeah, me too. I feel like I keep saying this, but life is cray cray... especially this week! I am wrapping up my last week of work at my current job, wrapping up my last day of teacher school class tonight, finishing my mandatory video observation hours, and cutting out a thousand pieces of paper/laminating/getting everything in line to set up my classroom next Tuesday and Wednesday with Mama McD!
Busy is an understatement.
However, I've accepted my fate as slacker blogger (this week) and decided there's nothing wrong with that. It is what it is. This week, that's just the way it's got to be. Next will be a little better, and I'll have less plates spinning.
It's funny to me that the last segment of our bible study on Hebrews ,that we met on and discussed, was about rest and how it's essential to take rest. The LORD intended that we worked our butts off Monday-Saturday, but enjoyed a day of pure rest and contentment in Him on Sunday. How rare it is that I actually do that.
So, Jasmine and I have challenged each other to rest in the LORD. To rest physically, to fully trust and rest in His assurance, and to work hard this week and rest on Sunday. How do you fully rest?
Other things I think there's nothing wrong with:
- random dance parties
- puppy snuggles
- singing at the top of your lungs in the shower, in your car, anywhere
- crying (sometimes you just gotta let it out)
- being overly excited about things
- really enjoying your food
- painting your nails crazy colors
- cool piercings
- keeping the newlywed mindset for life
- dating and pursuing your spouse continually
- camping in your backyard
- making s'mores in the microwave because you're too lazy to make a fire or don't have access to one
- being honest in a loving way
- chasing your dreams
- never fully growing up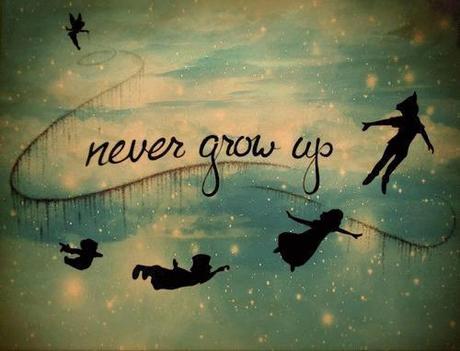 What about you?