Hey June, you make me glad!
I can't believe May has already come and gone. Time certainly has flown! Between my birthday, Mother's Day, and Memorial Day, May brought us lots to celebrate! Seems like so long ago I set my
May Goals
. Let's see how I did!
1) Spend more time in the word and prayer. Y'all, I can't lie... I bombed this. There is no excuse for it either. I am disappointed, but thankful I serve a God who forgives me when I fall short of my goals. This month I will definitely do better! Jasmine and I are starting the Life Application Bible Series on Hebrews today and meeting on the first section next week during our bi-weekly breakfast.
I read through Hebrews when I was in high school, and I loved it, but it's been a long time since I've walked through those pages. I can't wait! Anyone else done this series? How'd you like it?
2) Get organized and clean. I'll give myself partial points on this, and Ryan too, because we have been more adamant this month about keeping our house clean. I came home yesterday to the bed having been made. It was fabulous!! A++ husband! It is so awesome to come home to a clean house and just relax. Tonight I'm going to sweep the floor and vacuum to keep the trend going!
I didn't get the guest room clean and organized yet, but Mama McD claims she will still help me organize. Regardless, maybe I'll tackle a little section at a time. Do you guys have any tips for organizing a room that is beyond messy?
3) Be intentional. I am so proud to say I think I really nailed this goal! There are still areas where I could improve, especially in the leaving work facet, but I think overall I really excelled here, and I'll tell you something... it was worth it! The conversations I had with people were so much more intentional and rich. I felt invested in because those I were talking to were giving me their attention and in turn I think they felt invested in as well. That was my goal anyway.
I highly recommend giving this a try! Put your cell phone down and live people! BE FULLY PRESENT!
4) Eat healthier.
Meh... this was pretty so-so. Some days I would do really well, others I would bomb. I'm going back to my ways of eating healthier during the week, and allowing my weekend to splurge a little bit. I got this sweet water-infuser water bottle and am going to use
Blogilates's
detox water recipes! SO excited.
Doesn't this look delicious?
About 50% success, but it was my first month, so I'd say there's lot of opportunity to be more successful this month!
1) Spend more time in the word and prayer. Carrying this over from last month. Time to get down to business. :)
2) Get organized. Carrying this over from last month. Time to get the guest room in line!
3) Eat healthier. Carrying this over from last month because there is still room to grow here. Share your favorite summer recipes with me below! Tonight, Ryan and I are having steaks, mashed potatoes, and broccoli with cheese sauce! Yum!!
4) Run, run, run! Time to get back in the saddle and start running again. With the weather getting hotter I know I won't be super motivated, but this marathon's not going to train for itself!
5) Spend more time reading. I have some required reading I've got to get done in the next few weeks, but after that I'd love to finish Insurgent and start reading Allegiant and Sacred Marriage.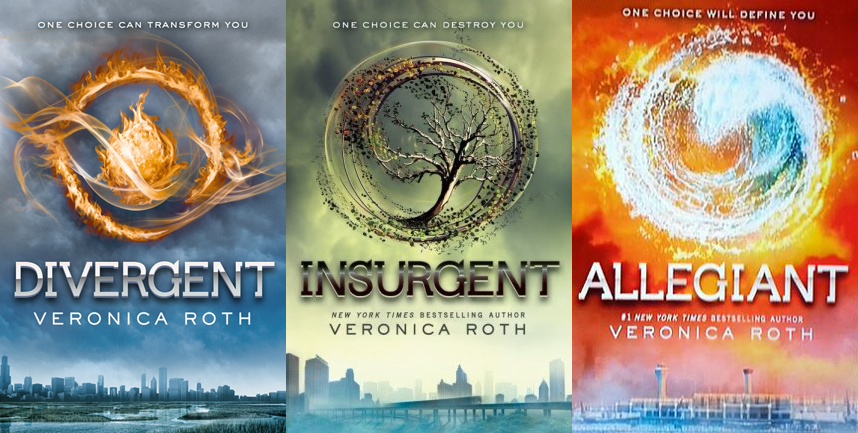 6) Blog more frequently. This blog has been a really great way to meet some new friends, and write which is one my favorite past times. I think my new blog design will help encourage me to post more too! I can't wait until it's finished and live!
Wowwowow. I still cannot believe it's actually June. This month is going to be crazy busy, like my life has been lately, but there are so many exciting things just around the corner. I am focused, determined, and excited for what this month will bring!
What are your June goals?