I think I've just come to terms that blogging every single day is pretty unrealistic. I guess I just have too much going on. Between getting up early for work this week, having lots of work outs, and coming home tired, cooking dinner, and doing quiet time this has just been lowest on the priority scale. Sorry friends.
This week has been really heavy emphasis on swimming. In the next three weeks the plan is to focus heavily on single sports with lesser emphasis on the others. My arms are jello. Day 2 my arms were jello so you can imagine why I'm dreading tomorrow. It's a long day too. Aiyaiyai!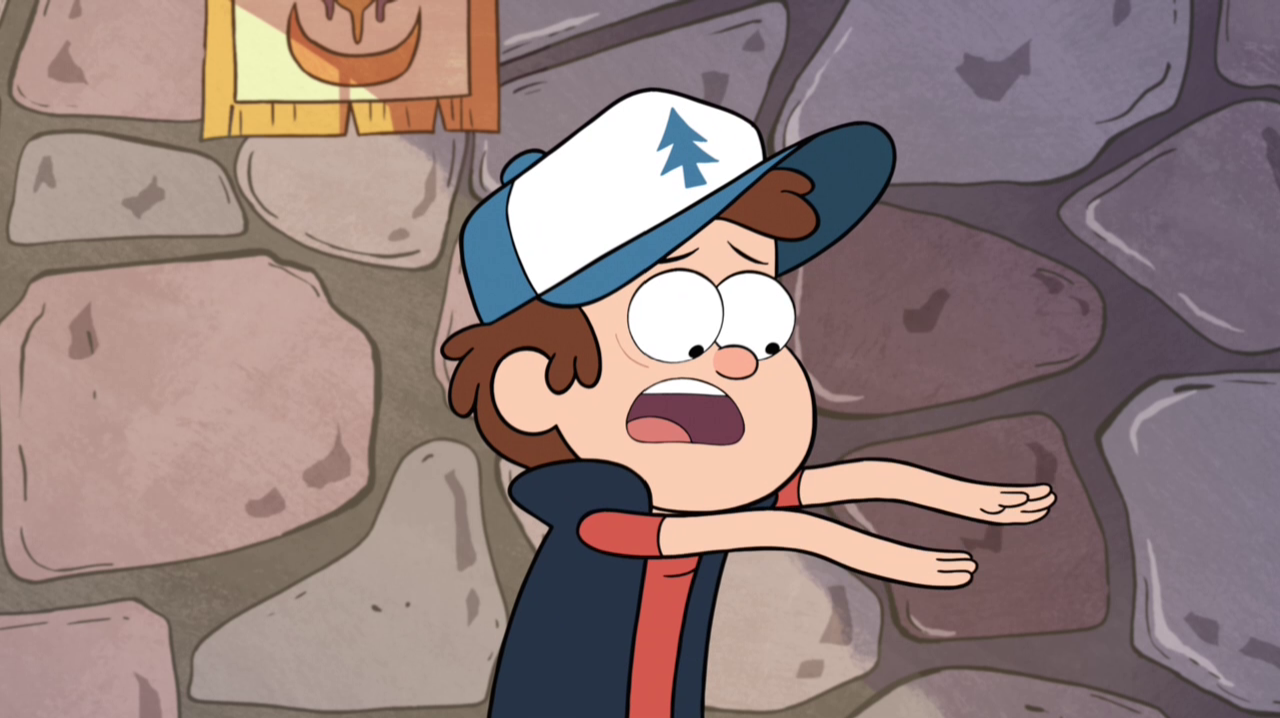 Alrighty, since I'm behind again let's catch up on this train.
In our fridge currently resides some leftovers, fresh fruit, guacamole, condiments, juice, milk, chocolate soy milk, eggs, butter, and the usual. Our dishwasher has been clogged for, count it with me, a week now. I'm going insane. We're trying to eat up as much stuff as we can in the fridge so we don't have to make new stuff and dirty more dishes.
3 healthy habit I'm trying to make this year are to eat more lean proteins, greens, and try going gluten free. It has really done wonders for some people with hypothyroidism. I say this as I'm doing none of the above and eating a big bowl of velveeta macaroni and cheese. Fail.
In 5 years it's really hard to say where Ryan and I will be. I would hope by then we're both in jobs that make our hearts happy, with a kiddo or maybe one on the way, plugged in at a church, and perhaps homeowners. All those things seem reasonable within the next 5 years. :)
How's that for quick and easy? Sorry I stink at this blog challenge thing. I'll try to get better... unless swimming tomorrow gives me worse noodle arms than ever before.
Cheers!