Being outdoors and athletic is one of the many things that attracted me to Ryan. I love that we can play sports and be competitive against, or on the same team, as one other (though some of us are a little more competitive at times than others
i'mtalkingaboutthehubs
). We love being outside with Moosebreath Jetta Belle and playing frisbee with her, running or walking with her, hiking with her, you name it and add JB and we're there!
We've played softball with Ryan's company before and it was a lot of fun! We're both learning to be better sports when we lose (which isn't often
haha
), and are getting better each time we play. It's fun to play with the hubs, and I highly recommend hobbies you both enjoy. Anyway, we had practice Saturday since we were opening the season on Sunday with a double header. The day was beautiful, and we love being in the sun, so we went and had a great time. Sunday rolled around and as I was getting out of bed I noticed,
"hmm, I'm feeling some soreness in some muscles I don't normally notice."
I didn't think too much about it and stretched them out, hoping they would relax a bit. They seemed to and the games Sunday proved no issue for my tired muscles. I wore my sweet neon yellow tights from my Christmas stocking and after the first slide, they were done for. Note to self: Tights do not make good protection for sliding. (PS -- we wont the 1st, and lost the 2nd -- we don't talk about the second game.
We should have won!
)
My knee and shin after two games of sliding. Oops!
Monday rolls around and I noticed a liiiiiiiiitle more soreness when getting up... and by a little, I mean loads! Unfortunately, I have committed to running the Rock 'N Roll Relay in 5 weeks with a co-worker and have some serious training to do other than my light jogs around the neighborhood with Jetta Belle. Armed with my new running shoes I took on my 3 mile easy run Monday night with a little apprehension, but mostly excitemed to wear my new shoes! I'm rocking these Mizuno Wave Rider 16 s. [Sidenote: They came in an awesome pink and aqua that I would definitely have gotten, but Luke's Locker did not have that color. Boo. Ryan calls them my TCU shoes, which if you know us, is
not
Baylor, and is thus
wrong
.
Sic'em
.]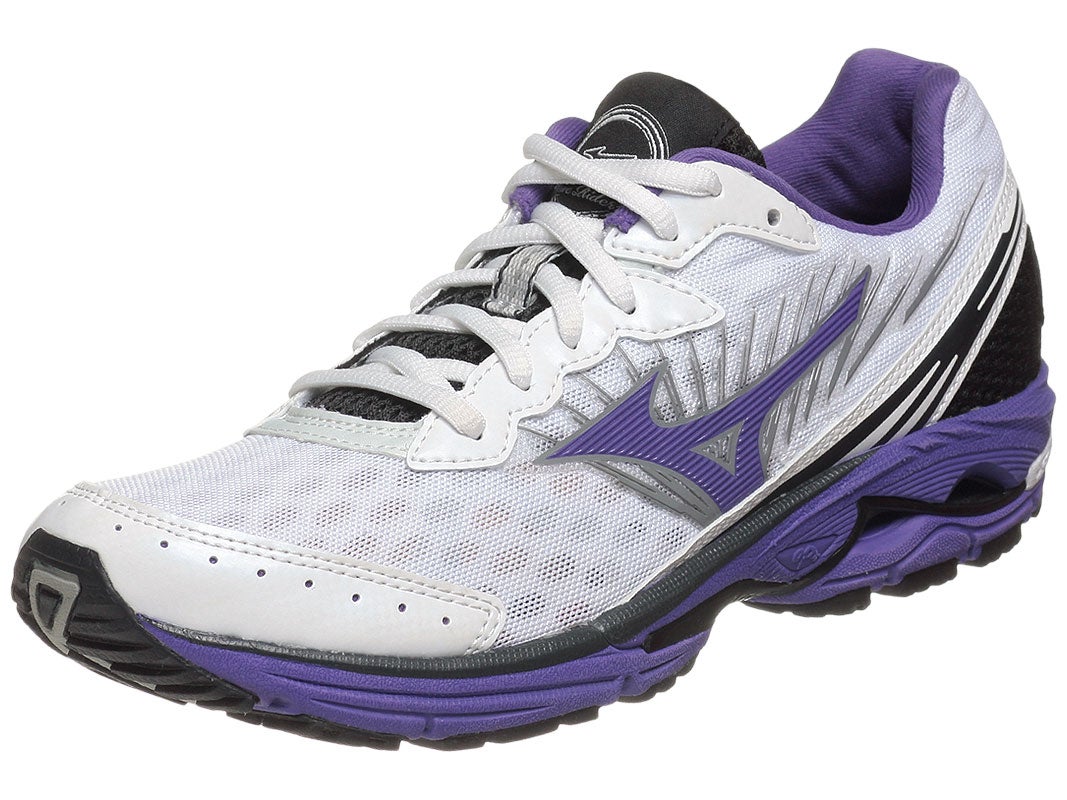 Despite the pinching of tight muscles, I finished my easy three miles. Of course, now it's Wednesday and my legs are still a bit sore, but it's better than nothing! Now it's time to keep stretching, hit the gym, and run my miles!
Oh and here's a picture of Moosebreath to make you smile.